Skip to Content
Comfort & Convenience at Your Denver, CO Doorstep
When choosing a living space in Denver, CO, you want amenities that fit your needs and enhance your residential experience. Midtown Plaza Apartments offers residents a wide array of beneficial features to living at our property. You'll find convenient updates and details inside your apartment and within the residential community, including spaces for pets to run around, a community gathering area, and a suburban location that puts you close to the city's excitement and essential destinations. We want to improve your living experience by adding convenience and comfort to your daily life. If you have questions about our apartments, community, or the surrounding opportunities within short distances, we will gladly inform you how residing in our apartment community can benefit you.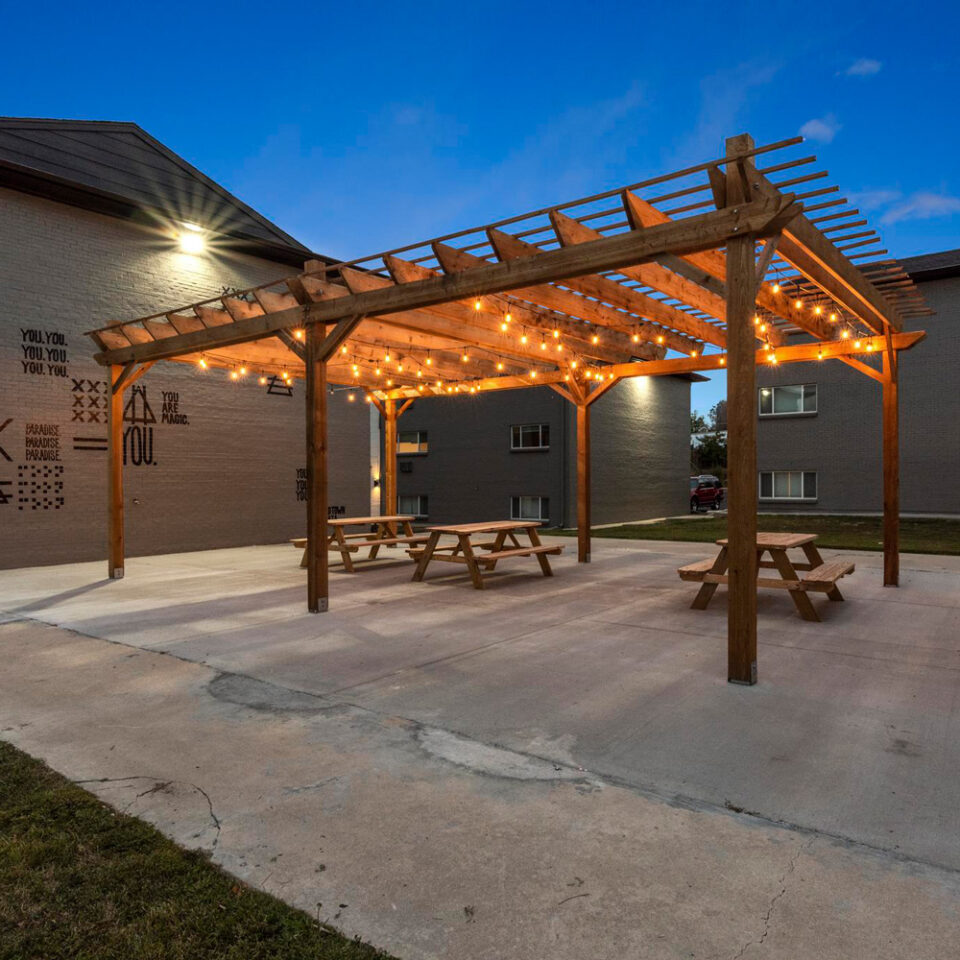 Residential Amenities
With our recent renovation and suburban location in the city, you can get easy access to urban destinations and a peaceful neighborhood with a pet-friendly place to hang your hat. Our amenities include all the following:
Newly Renovated Apartments
Two-Bedroom Units With Balconies
Plenty of Parking
Community Deck Area
Dog Park
Pet-Friendly (Up to Two Pets)
Heating and Air Conditioning in Apartments
Dishwasher
Stove
Oven
Microwave
Washer and Dryer in Some Apartments
Walking Distance From Westminster Station (Public Transportation)
Located Minutes From City Amenities Like Pecos Street's Main Shopping District
Studio, One-Bedroom, and Two-Bedroom Living Options
Pleasant Suburban Atmosphere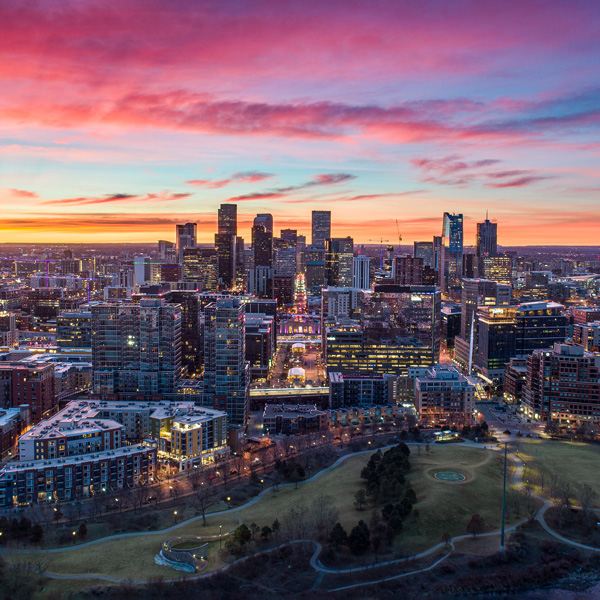 Luxury Living in a Thriving Midtown Neighborhood
Our Midtown neighborhood is growing quickly, and we proudly provide longtime natives and new residents with appealing apartments, townhouses, and houses to embrace the city's culture and opportunities. Midtown Plaza Apartments is an ideal living choice for many reasons, whether you value easy access to city amenities and public transportation or at-home comfort and convenience in a pleasant community. We welcome you to become a member of our community.