Skip to Content
Welcome Home to Your New Apartment
Midtown Plaza Apartments is an ideal setting for comfortable living in Denver, CO. Our apartments are newly renovated and come in various floor plans to fit your space needs, including studio, one-bedroom, and two-bedroom options. You can make a new home in the city's fast-growing Midtown neighborhood and enjoy a wide array of apartment and community amenities. There is plenty of parking, a community deck area, a dog park, air conditioning in every apartment, and a washer and dryer ready to keep your clothes clean. Every resident can expect respectful treatment and an inclusive environment, where you can relax and thrive in a pleasant residential setting. We welcome families, students, and individuals at our building, so reach out to us to learn more about making one of our quality apartments your new home!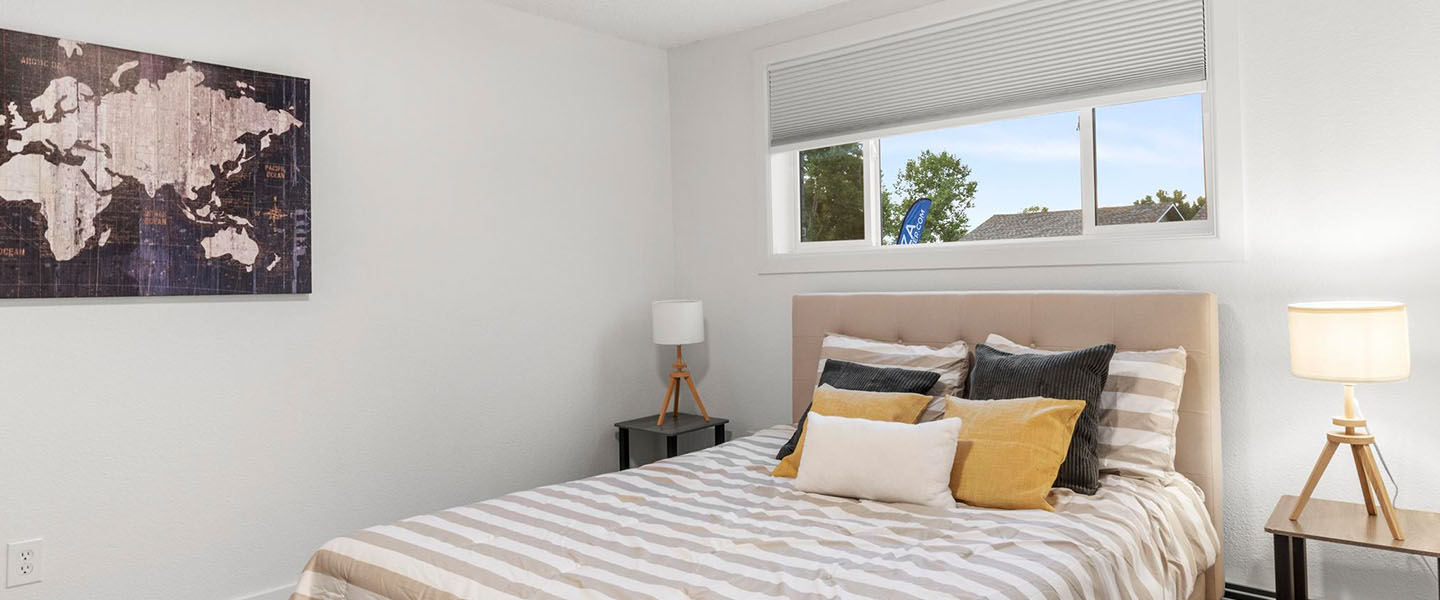 Impressive Amenities for Midtown Residents
Finding a residence that caters to your comfort and convenience can be difficult, but Midtown Plaza Apartments covers a broad range of amenities to make daily living a pleasure. Every apartment comes with a washer, dryer, dishwasher, heating, and air conditioning. We also allow you to have up to two pets in your home so furry family members can enjoy year-round comfort by your side. Our apartment building is within walking distance of Westminster Station, so you can easily commute throughout the city without a car. You get a suburban atmosphere while city amenities are minutes away. For instance, Pecos Street's main shopping district is lined with parks, restaurants, strip malls, and other businesses. We're just a phone call away and can fill you in on what is in the area.
Enjoy Apartment Living in Denver, CO
Don't settle for outdated spaces in the city with outrageous rental rates. Midtown Plaza Apartments will gladly show you our updated floor plans and help you secure a new apartment in the thriving Midtown community.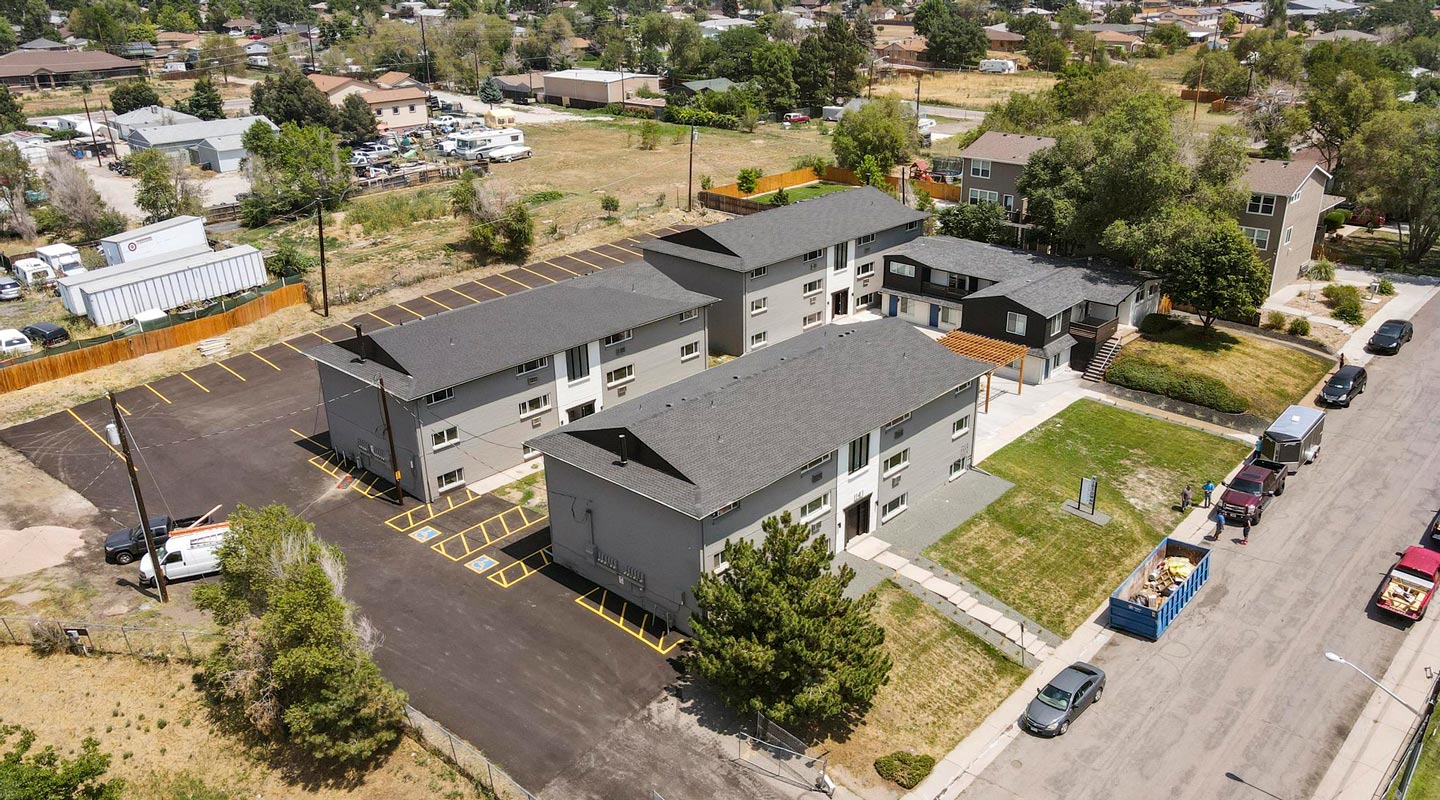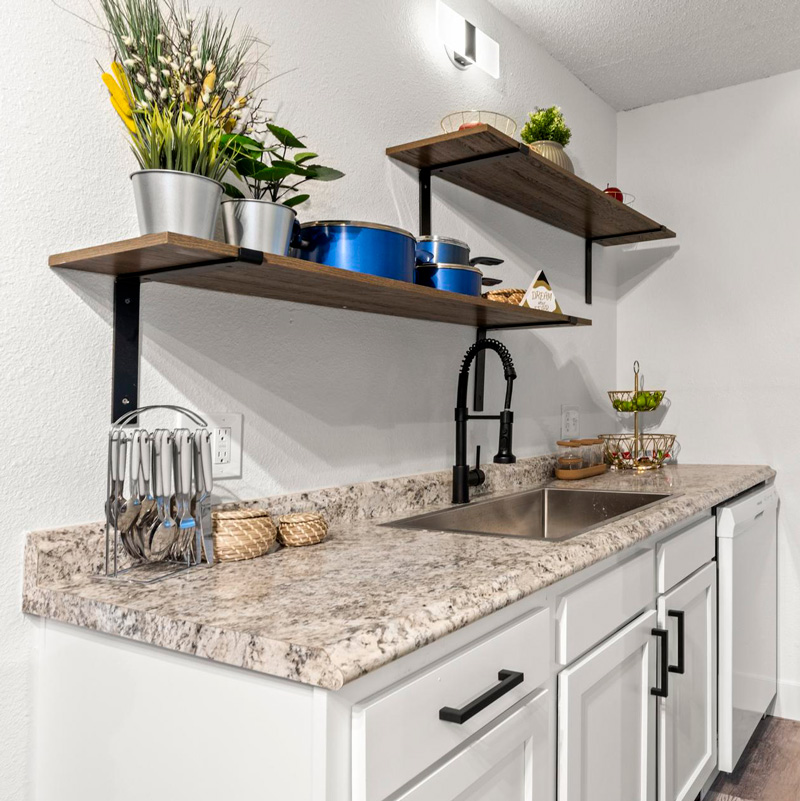 Spacious Floor Plans
We have apartment, townhouse, and house options ranging in space from conservative measurements to spacious, multi-story dimensions. We prioritize your satisfaction and recently renovated all our living spaces to stay current on designs and features. If you're a single resident, a studio might be perfect. Couples and families can stretch their legs and comfortably enjoy birthdays, holidays, and everyday living in one of our larger options. We offer all the following floor plans for you to consider:
Studio
One-Bedroom Apartment
One-Bedroom Townhouse
Two-Bedroom Townhouse
Two-Bedroom Townhouse With Balcony
Two-Bedroom House